Our solutions
are tailored for your
business challenges
because one size does not fit all
We serve the following industry segments
Original Equipment Manufacturers
Automotive Dealers
Used Car Dealers
Antique/Specialty Cars
Electric Vehicles
Tire and Wheel
Diagnostics & Electrical
Collision Repair
Exhaust Service
Lubrication
Radiator Service
Transmission Service etc.
State & County
Police
Correctional Facilities
Public Transit
Department of Transportation
Fire Protection
National Guard
Recreational Vehicles
School Bus
New/Used Truck Dealers
Truck Service
Classic Car Collectors
Hobbyists
Home Garages
Energy Companies
Sewer and Gas
Water Companies
Bus Lines
Bus Charter & Rental
Waste Disposal
Motor Freight Lines
Towing
Tractor & Farm Equipment Repair & Service
Material Handling Equipment
Garden Equipment
Agriculture & Material Handling Dealers
Car Rental
Automotive Leasing
Taxi and Rideshare
All Terrain Vehicles
Motorcycle
Warn Automotive has worked in partnership with the world's leading Original Equipment Manufactures (OEM) for over 50 years, scaling to deliver and industry-leading amount of products shipped. It begins early in the customer vehicle architecture and specification phase to ensure that best results are achieved throughout development for each unique application.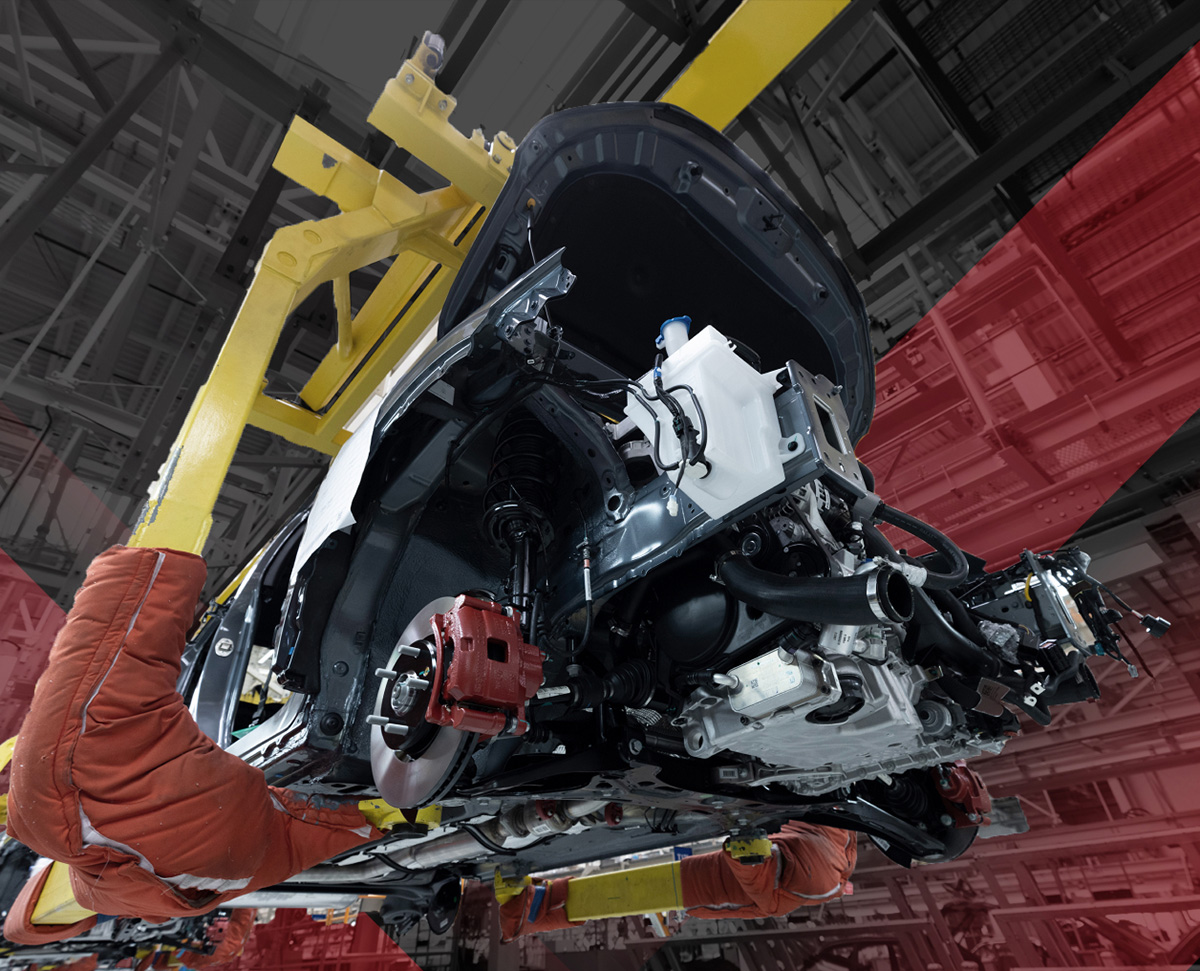 We serve the following industry segment
Our process is purpose built to collaborate with our Automotive customers to adapt to their specific vehicles and platforms.
We have the experience to work with all levels of supply: OEM, Tier 2 and even competitors!