Design Standards / North America Brands
Keeps the brand feel streamlined with an engineering flavor and corporate persona. Because it represents many brands its use of color is limited and neutral purposefully. Equipment and the people who make it and use it take center stage.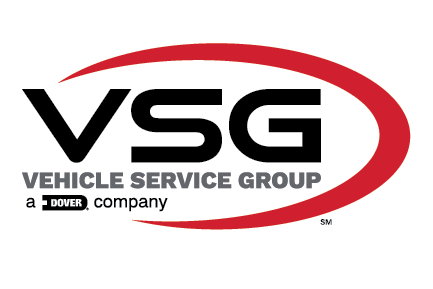 Pantone: 185c Red
Pantone: Cool Gray 8C
Website
Arial
Brochure & Cutsheet
Headline – Univers 57
Paragraph – Univers 47 Light Condensed
White Space
Technical Map Drawings
Workers with Equipment
Customers using Equipment
Sleek Linear Elements – Stroked Buttons
Utilizes a limited amount of elements and colors primarily offshoots of primary with plenty of white space to project a sleek style that's high end yet approachable. Think of it as red, white, and blue meet the best lift on the planet.
Pantone: 186c Red
Pantone: 2727 Blue
CMYK: 0, 100, 81, 0
RGB: 217, 32, 31
Website
Headline/H1-H6/Main – Work Sans
Brochure & Cutsheet
Headline – Work Sans
Paragraph – Univers
Word Cloud
Black Horizontal Rule
White Space
Bold Sections of Color
Juxtaposed Position
Workers
Products
Messaging
Experience. Craftsmanship. Obsession. | We manufacture the world's most trusted lifts. | We build truck lifts that work just as hard as you do.
Chief Collision Technology
Utilizes futuristic color schemes and elements to portray a technology company focused on the cutting edge of collision repair. Think of it as all tech data with a hint of brute force collision damage repair.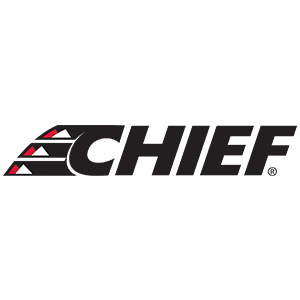 Pantone 186 RED
Pantone Cool Gray 6
Black
Website
Headline/H1-H6/Main – Cera Pro
Paragraph – Montserrat
Brochure & Cutsheet
Headline – Cera Pro
Graphic Overlays
Black Horizontal Rule
Product Callouts -ADAS Board Images
Line of Sight Elements – Lasers
Industry Software Icons
Products
Constellation Logo Color Combinations
Messaging
We provide modern body shops the tools, technology, and training they need to perform accurate repairs. From ADAS Calibration Systems to Frame Racks and Welders, we offer the most extensive line collision repair equipment.
Utilizes standard colors and themes from its blue product and arm colors of yellow to the messaging that it's just a hard-working "Straight Forward" product. It's no-frills, no chills just the gritty hard-working product regular shops are used to using and know works day in and out.
Pantone: 7687 Blue
Pantone: 1795 Red
Pantone: 7405 Yellow
Website
Headline/H1-H6/Main – Alfa Slab One
Paragraph – Montserrat
Brochure & Cutsheet
Headline – Geogrotesque Slab
Paragraph – Franklin Gothic
Gritty Shop Settings
Independent Go-Getters
Straight Forward Messages
Gradient Backgrounds
Stamped Steel Grate Inside Type
Messaging
Performance Over Hype, Muscle by the Truckload, The Best Damn Lift You've Never Heard of!