From Rotary Lift to Vehicle Service Group: A history of innovation and growth
1925
Peter Lunati patented the first hydraulic
automotive lift in 1925 after seeing a barber chair raise a young man for a haircut. With this first design, nearly 100 years ago, the Rotary Lift company was born. From these humble beginnings, we've transformed into a global leader in the automotive service and repair industry.
1954
Rotary Lift moved much manufacturing from Memphis, Tennessee to Madison, Indiana to continue the company's growth. Movement of people and support functions would gradually continue until completed in the early 1990s.
1955
Rotary Lift was one of the original four "pillars" that formed the newly founded Dover Corporation. Founded by George Ohrstrom, Dover included Rotary Lift, Peerless Manufacturing, Ohio Pattern Works (current Dover Company OPW) and W.C. Norris.
1999
Rotary Lift began its major growth phase with the acquisition of Forward Lift Company and Advantage Lift. These brands provided strategic additions to the lift portfolio for expansion into new light duty and heavy-duty markets.
2003
After being primarily a U.S. based "export company", the German company BLITZ M. Schneider Werkzeug- und Maschinenfabrik GmbH was acquired providing access to new markets and highly engineered lifts, compressed air and specialty repair products.
2007
After establishing positions in the Americas and EMEA, the company acquired Hanmecson International, Inc. of China. This addition gave Rotary Lift new markets, greater manufacturing flexibility and new product lines to supplement our other brands.
2009
Vehicle Service Group was created as Rotary Lift and sister Dover Company, Chief Automotive Technologies merged to create one company focused to serve the automotive service and collision repair industries.
2012
Vehicle Service Group welcomed Elektron to the family. Maker of specialized automotive repair welding technology, Elektron products supported our collision repair offering.
2016
Ravaglioli S.p.A. (Bologna, Italy) became part of Vehicle Service Group, representing an alignment of two industry leaders. This merger created a global market for wheel service products designed and built in the company's Italian Center of Excellence.
2017
Previously part of Dover, Warn Automotive (Portland, OR) became part of Vehicle Service Group. The addition of a Tier 1 automotive supplier provides the company access to the automotive life cycle starting with OE manufacturing and ending with aftermarket service and repair.
Today
Vehicle Service Group continues to expand it's offering to serve the automotive industry through our premier brands of Rotary, Ravaglioli and Warn Automotive.
To unite the most trusted names in the global vehicle and vehicle service industry
To meet and exceed customer needs through our extensive footprint of operation centers of excellence and partners around the world
Regional centers allow us to be connected to our local customers and industry trends
The Americas region serves all of North and South America.
Madison, Indiana
Detroit, Michigan
Portland, Oregon
Downers Grove, Illinois
Bologna, Italy
Le Plessis-Pâte, France
Halstead, United Kingdom
Kranzberg, Germany
Ostellato, Italy
Rolo, Italy
Trana, Italy
Bräunlingen, Germany
Ohlsbach, Germany
Years in the
automotive industry
Years in the
automotive industry
Our communities
make us who we are
From our humble beginnings in Memphis, Tennessee, we have valued the importance of our local communities. These communities provide the labor and support that it takes to become an industry stalwart. It is this tie that has helped our operations throughout the world become and stay industry leaders.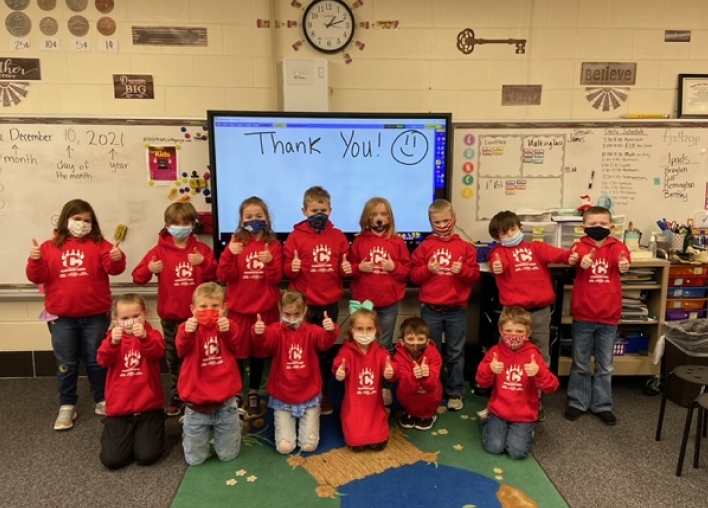 VSG's parent company, Dover, is a diversified global manufacturer and solutions provider with annual revenue of approximately $8 billion. Dover produces innovative equipment and components, consumable supplies, aftermarket parts, software and digital solutions, and support services through five operating segments:
Pumps & Process Solutions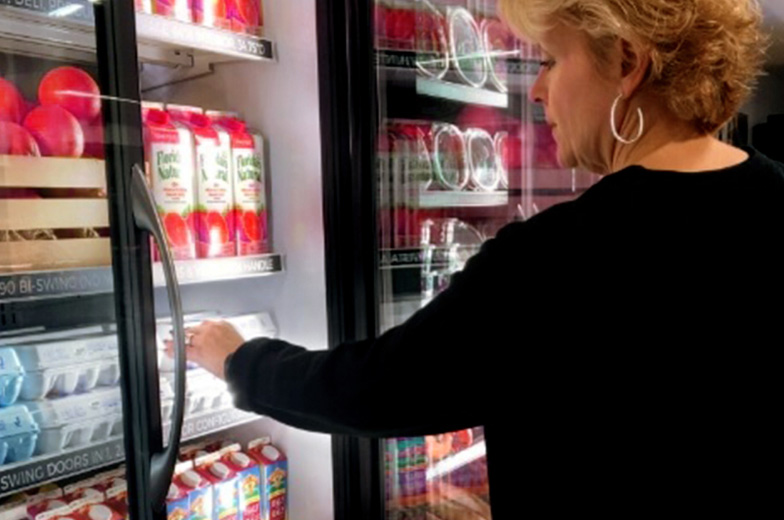 Climate & Sustainability Technologies
Dover combines global scale with operational agility to lead the markets we serve. Recognized for our entrepreneurial approach for over 65 years, our team of over 25,000 employees takes an ownership mindset, collaborating with customers to redefine what's possible. Headquartered in Downers Grove, Illinois, Dover trades on the New York Stock Exchange.
Corporate responsibilities
Ensuring sustainable
innovation in all we do
Rooted in the commitment from our parent company, Dover, VSG has a goal to find a sustainable innovation for every customer challenge. Our environmental, social, and governance (ESG) sustainability goals are a part of every decision we make.
Environmental
Social
Governance
Social
Governance
Through the Dover Foundation, VSG supports many important community programs which include